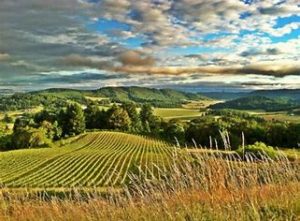 Are you an employer looking for temporary help in your office, or general labor for an industrial or construction project? We can help.
Are you looking for temporary a job in the Corvallis or Albany area? McLellan Temporaries can help.
A locally owned temporary employment agency, McLellan Temporaries has been serving Corvallis, Albany, Philomath and Lebanon in Oregon since 1988. Our staff has more than 50 years of combined experience finding solutions for business owners and skilled workers in the Pacific Northwest. We work with a variety of businesses large and small, providing quality temporary help for long- and short-term assignments. We can also help employers recruit for open permanent jobs.