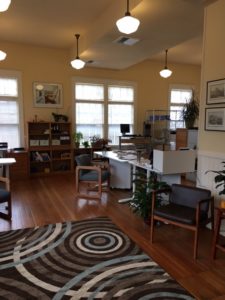 McLellan Temporaries, Inc. has earned a reputation for excellent service in the Corvallis and Albany areas. We respond promptly and are flexible in furnishing plans designed to meet your specific business needs.
We have deep roots in the community and specialize in quality temporary help for long and short term assignments. Backed by a dedicated staff, we have more than 50 years of experience in finding the right person for the right job.
Celebrating 35 years.
Celebrating 1988 to 2023. Thirty-five years of successful staffing in the Mid-Willamette Valley. Thanks to our wonderful clients and employees for contributing to our great success.